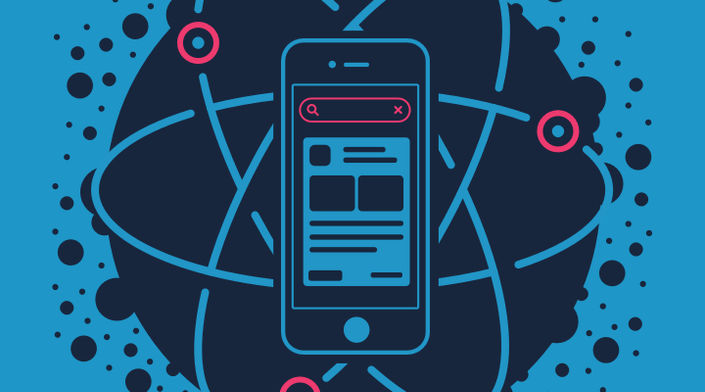 Complete Subscriber Plan
Get the entire course catalog!
Courses Included with Purchase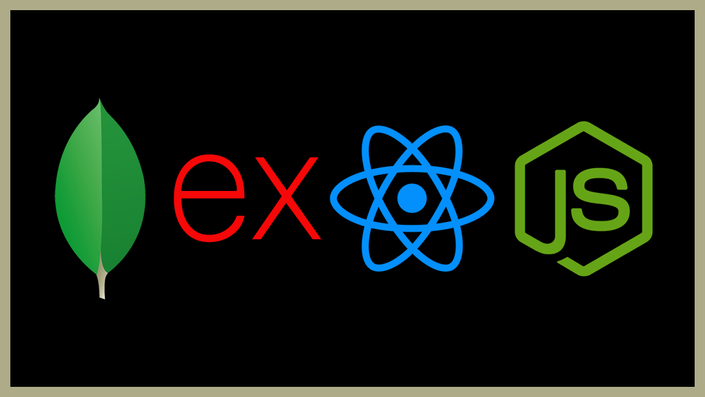 MERN Stack - The Complete Guide
The Best Resource for Building Amazing Full-Stack Apps with the Best in MongoDB, Express, React and Node.js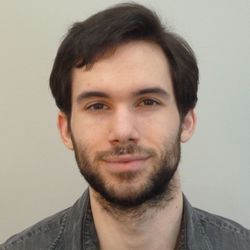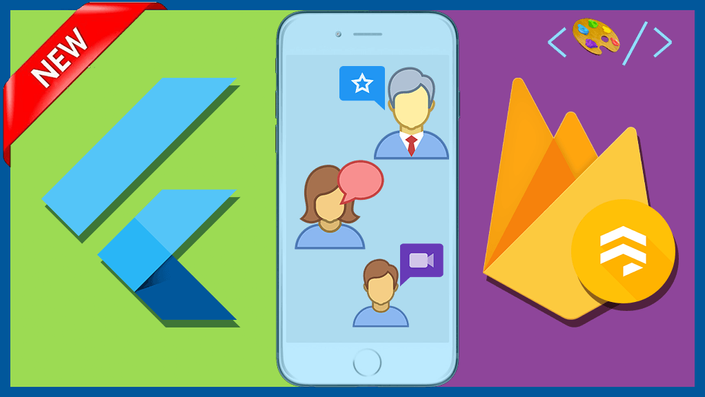 Build a Social Network with Flutter and Firebase
Make a complete mobile social media app like Twitter, Instagram or Facebook using Flutter and Firebase!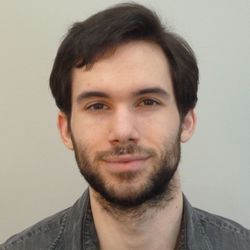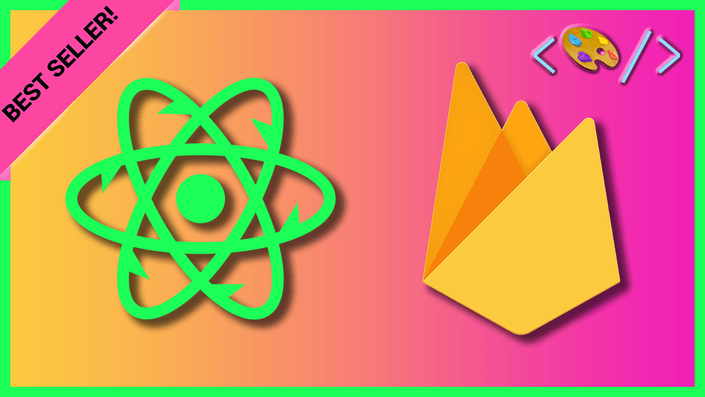 Amazing Apps with React Hooks and Firebase
Learn cutting-edge React along with the most popular serverless framework, Firebase, by building a Hacker News Clone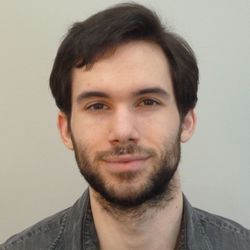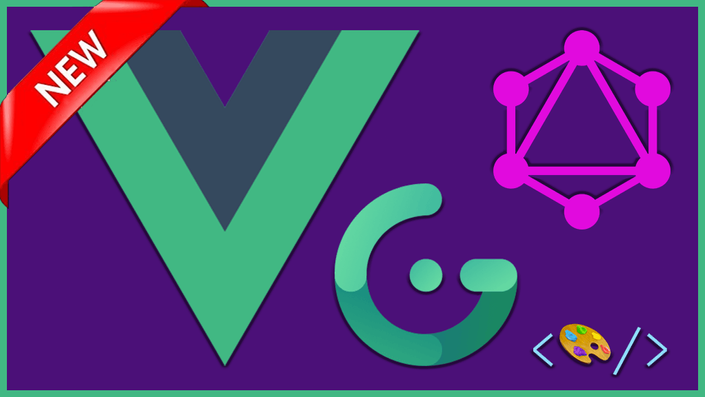 Blazing-Fast Vue and GraphQL with Gridsome
Harness the best in Vue and GraphQL to make impressive, ridiculously fast apps using the Gridsome static site generator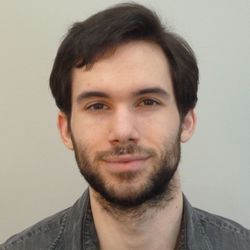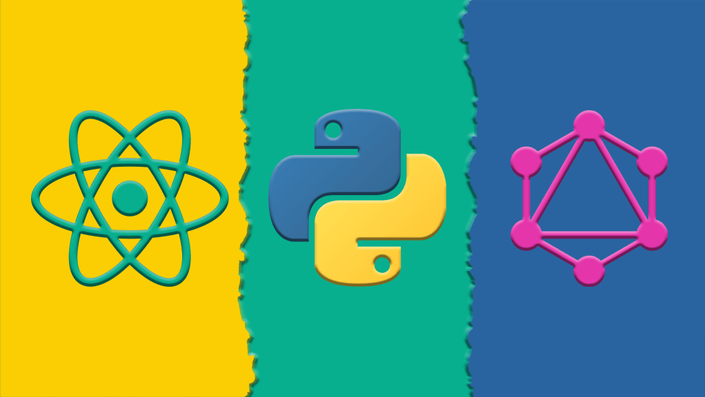 Full-Stack React, Python, and GraphQL
Develop impressive full-stack apps with the latest and greatest web technologies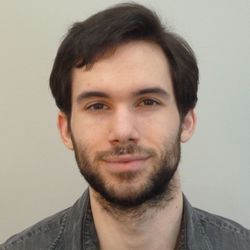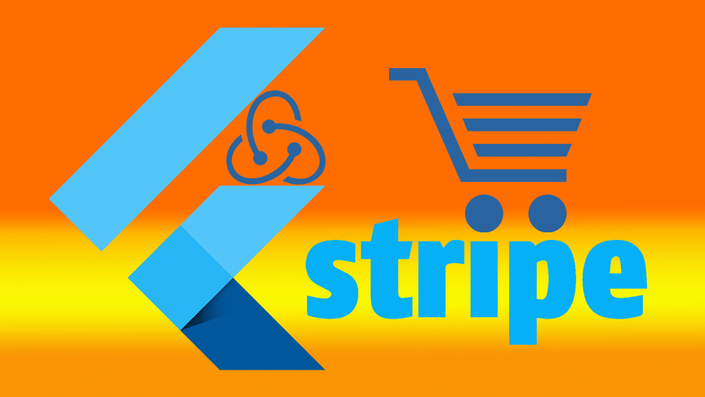 Mobile E-Commerce with Flutter, Redux, and Stripe
Build amazing mobile marketplaces with Flutter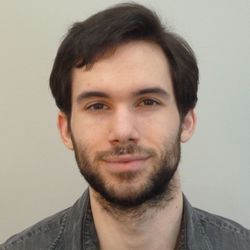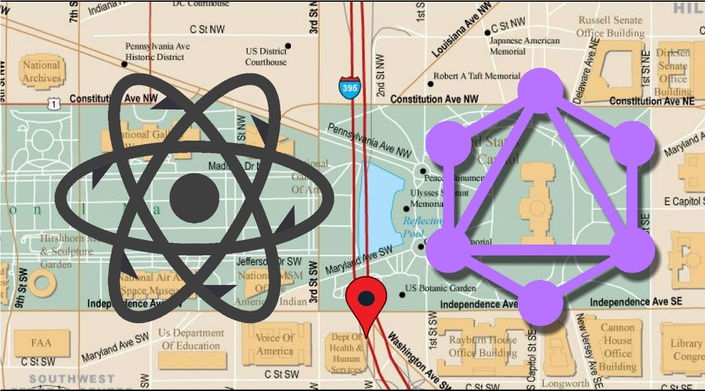 Build a Realtime App with React Hooks and GraphQL
Master the latest features in React by making a feature-rich, real-world app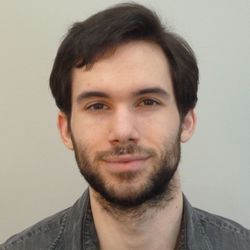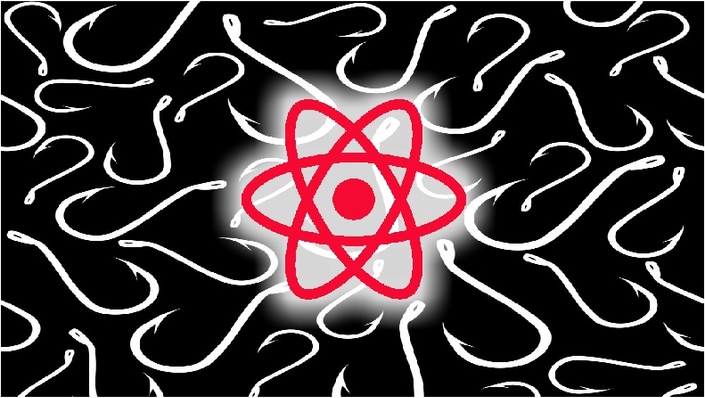 React Hooks
Learn the future of creating React apps today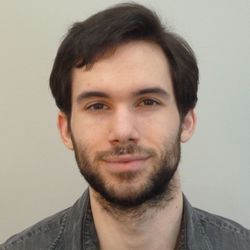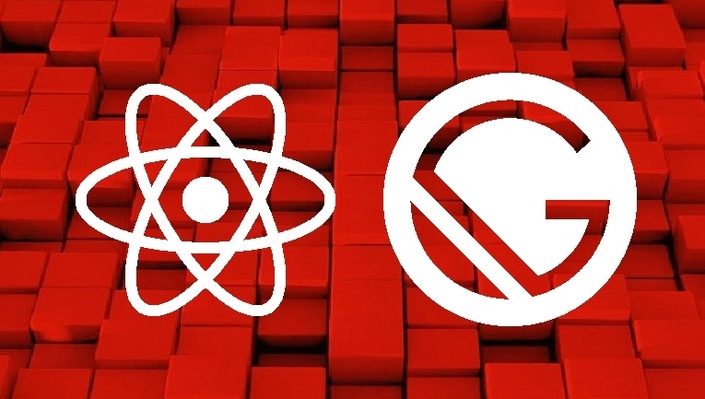 The Gatsby Masterclass
Build blazing-fast, feature-rich, and overall stunning React apps with the Gatsby framework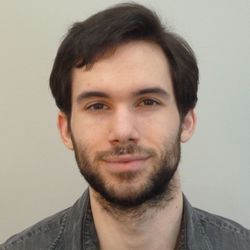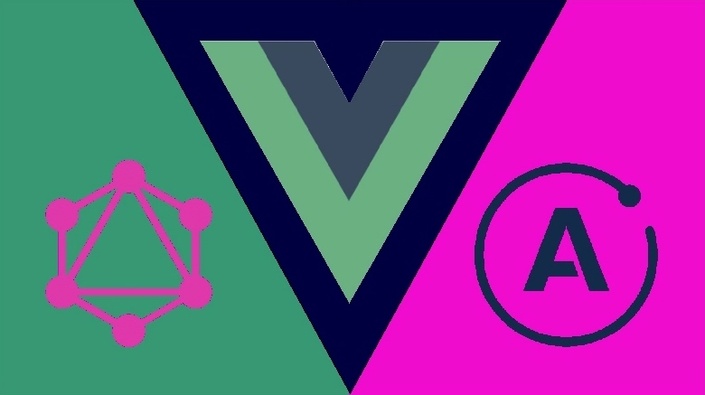 Full-Stack Vue and GraphQL - The Ultimate Guide
Build a complete Pinterest-inspired full-stack app from scratch with Vue, GraphQL, Apollo 2, Vuex, and Vuetify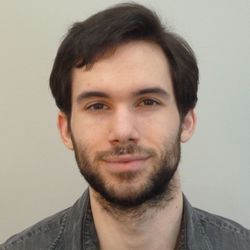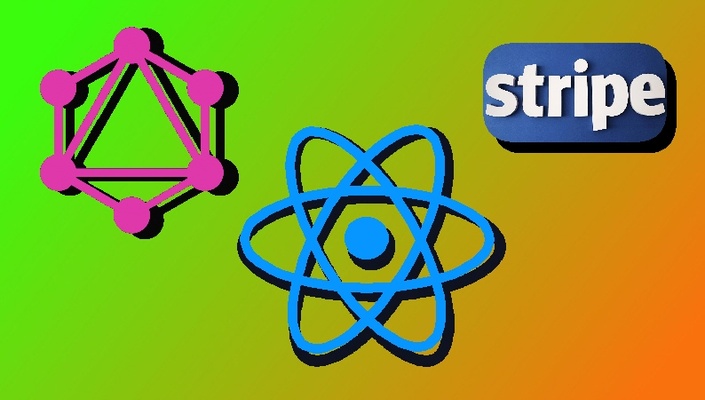 Build an Online Store with React, GraphQL and Stripe in 90 Minutes
Create a full-stack E-commerce app from scratch using React, GraphQL, Stripe, and the Headless CMS Strapi in record time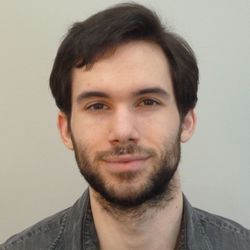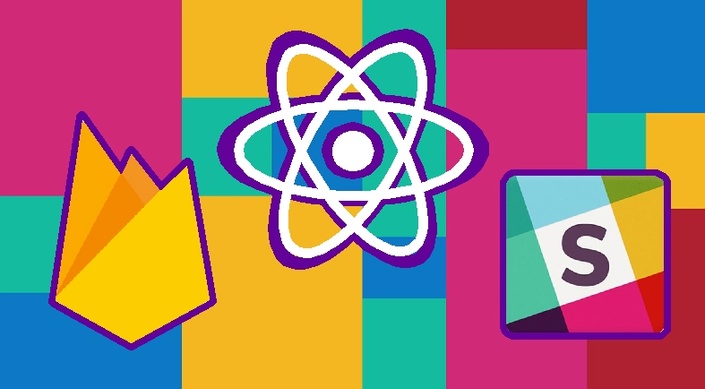 Build a Slack Chat App with React, Redux, and Firebase
Create a complete, full-stack chat application from front to back with React, Redux, Firebase 5, and Semantic UI React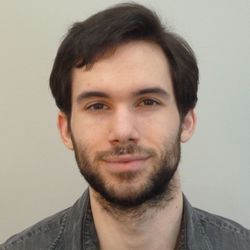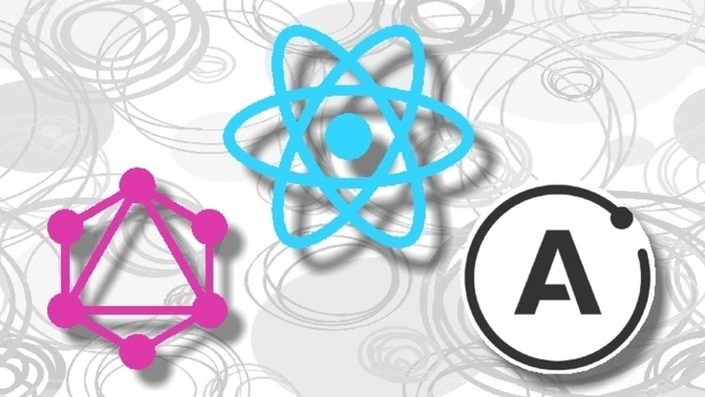 Full-Stack React with GraphQL and Apollo Boost
Build and deploy a full-stack React and GraphQL app from scratch with Apollo Boost, Express, and MongoDB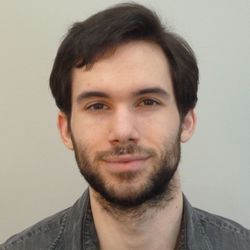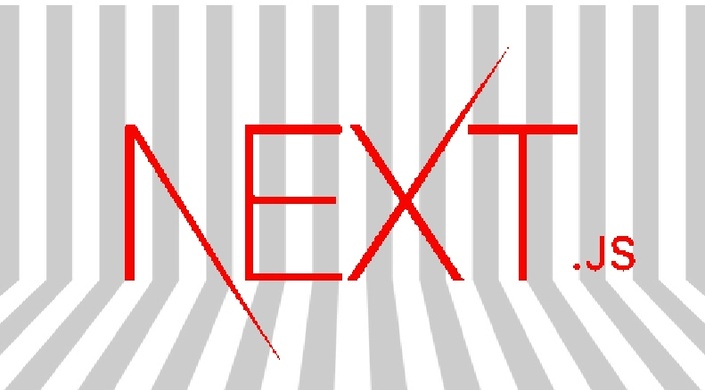 Universal React with Next.js - The Ultimate Guide
Learn how to make awesome server-rendered React apps with Next.js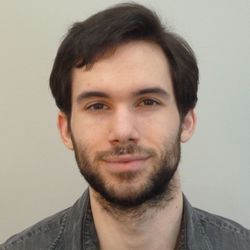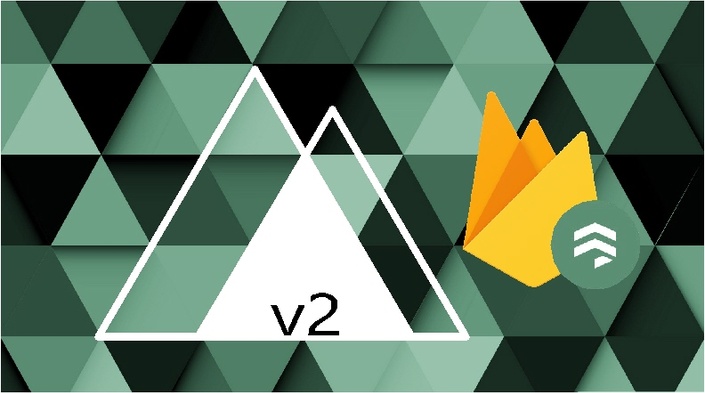 Build a News Feed with Nuxt 2 and Firestore
Create a complete, full-stack news aggregator from front to back with Nuxt 2, Firestore and Vue Material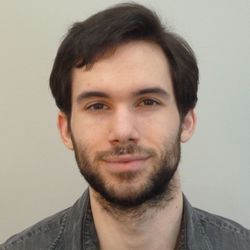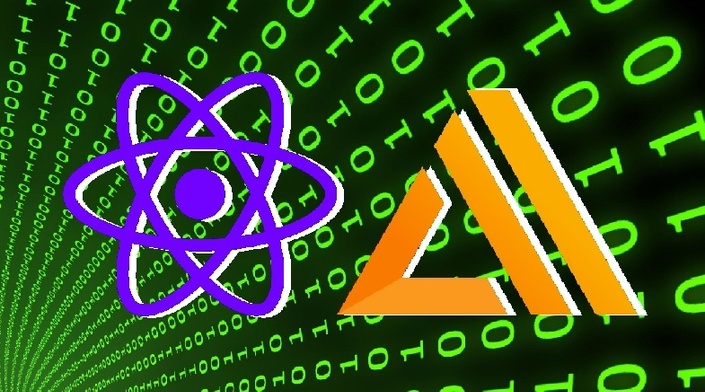 Serverless React with AWS Amplify - The Complete Guide
Build full-stack React apps faster than ever, which scale to millions of users, and run entirely in the cloud!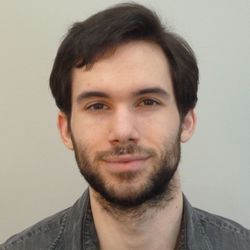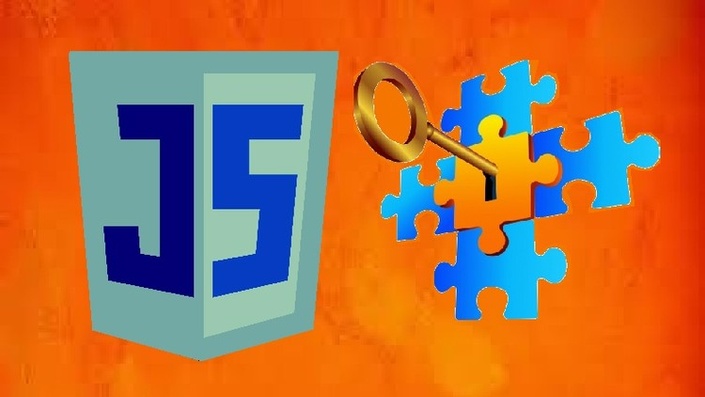 JavaScript Tricks
Level up your JavaScript skills by learning powerful techniques to solve practical, real-world problems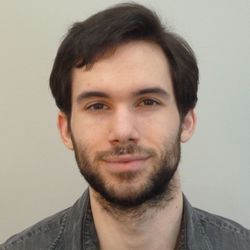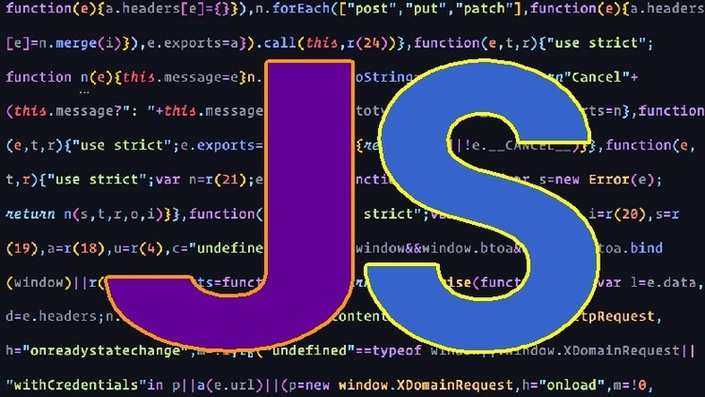 Build Apps with Modern JavaScript
Learn the best of ES6 JavaScript to start building apps in React!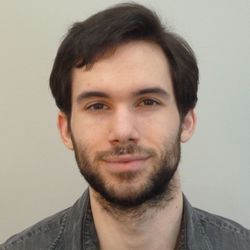 Original Price: $332
WHAT'S INCLUDED IN YOUR MEMBERSHIP
---
100+ hours of Video for $0.83/day

Unlimited Access to Every Course

Brand New Courses Every Month

Hi-Def 1080p Video with Captions

Early Access to New Screencasts

Download the Entire Project Code